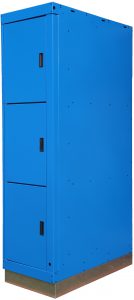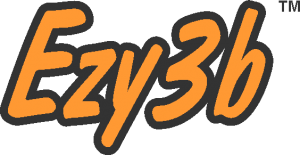 Ideal for Backpacker Hostels, Airports, Transit Centres, Tourist Hotspots, Zoos, Information Centres
Extra large means big and our Backpacker lockers are really big! Made with the largest industry travel luggage dimensions in mind, our galvanized steel backpacker lockers with extra depth measuring 900mm have enough room to fit the whole family's luggage. If traversing the world then your exploration need go no further for an exceptional location for your belongings!
Dimensions: 500mm(w) x 1925(h) x 900(d)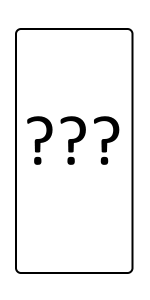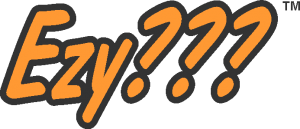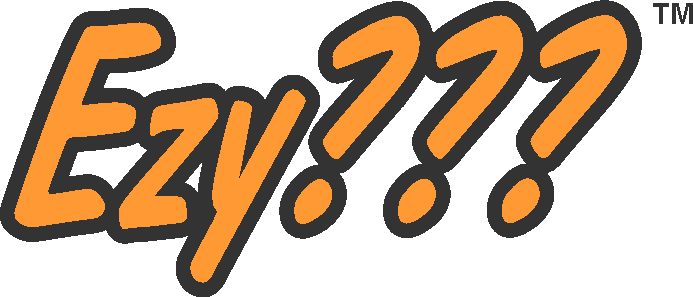 We've been known to build some big lockers so we can make them any size you need! Other styles include a 2 Door with the equivalent dimensions of the 3 Door backpacker locker and a 1 door locker with enough room to fit a bicycle.
Dimensions: ???mm(w) x ???(h) ???(d) – For you to decide!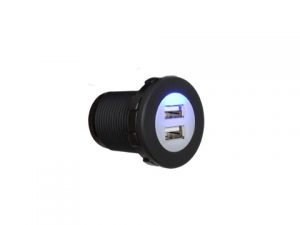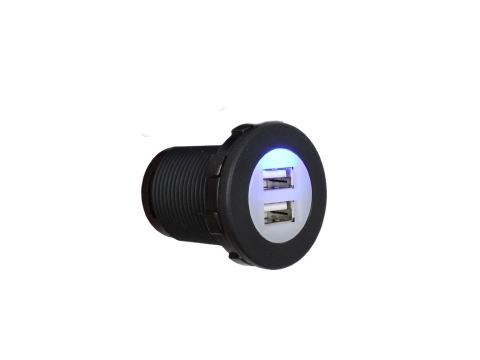 USB charging in each locker allows the charging of multiple devices in a secure locker with no threat of theft while you enjoy the day with peace of mind.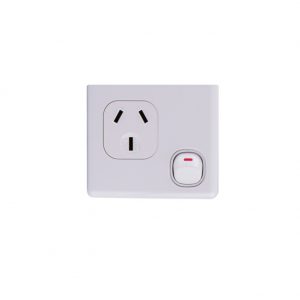 Power points allow charging of bigger devices such as laptops and batteries. They'll add value to any locker hire and give that extra juice that devices need throughout the day. With a locker hire and the flick of a switch all devices can be securely charged up and ready to go!