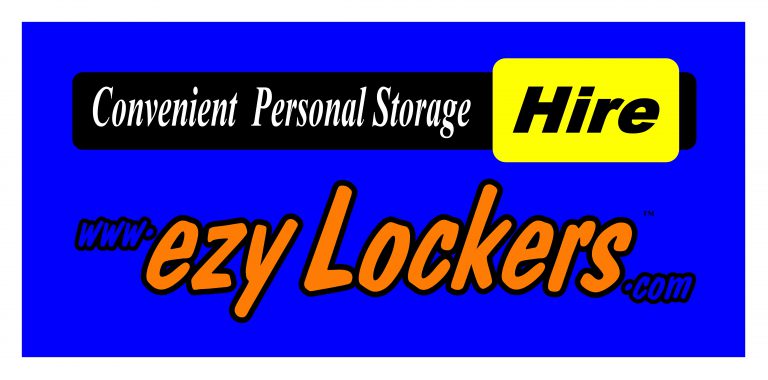 To provide our customers with only premium products and pricing that gives a new meaning to value, allowing the best returns for the customer.
We achieve this by employing & partnering with only the best technology developers & suppliers, levering off years of world experience specific to Electronic Locker development, sales and support.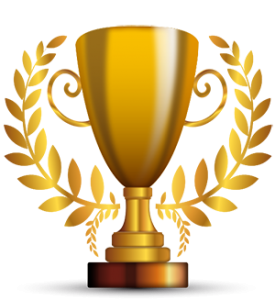 We've supplied lockers to a high number of small, medium and large organisations across the leisure world and our customers love our lockers. Repeat customers include City of Sydney, Sydney Olympic Park Aquatic Centre, Australia Zoo and Cairns Casino.
They tell us it's the durability and flexibility of our lockers that make them special. Our software is the easiest to use and is loaded with the highest number of features in the known locker world! We're always improving our products and adding features based on customer feedback! We are constantly listening and striving to keep our lockers the best locker product in the industry.
Here's what our customers say
"Your lockers really are the best. Before you guys we had real trouble with our old lockers, you solved all of our problems"
"We know we can trust your lockers"
"Your lockers are simply the best"
"Ezy Lockers provided us with an RFID membership locker system that is second to none! We would happily buy from them again!"